"As You Like It" wrapped up this past weekend. A fun time was had by all. A friend that came to review the show liked the "sheep" and gender bending of the roles.
I've been having a bout of bad luck this week. A tire went flat on my truck while entering a gas station to air it up. The tire was only a bit low. I ended up five feet or so from the air compressor. I don't want to bore ya with the details. Partly cause I've mentioned it all over the inter-webs already, and I'm starting to bore myself. Since the weather is changing so much check on your own tires... Before it's too late!
I once found a four-leaf clover, when I was 9 years old. But now it's lost again. If it has not turned to dust, it's in between the pages of a thick and heavy book somewhere. Coming up is St. Patrick's Day, and for some it's a lucky holiday. They put on their lucky green shirt, and celebrate by drinking their green beverages.
No Lucky shirt? You can find one here
!
But one thing about all those holiday shirts. Is that they are a bit awkward to wear any other time of the year. They make you seem like ya prefer one holiday over the others. So I could suggest getting an Irish themed shirt for this St. Patrick's Day, that can be worn anytime. Celtic Knots seem to be a good stylish choice for almost any time of year. For example: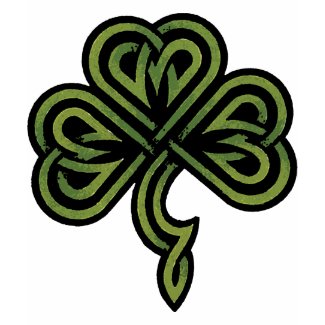 Irish Shamrock Ladies
by
Funny_Irish_TShirts
View other
St T-Shirts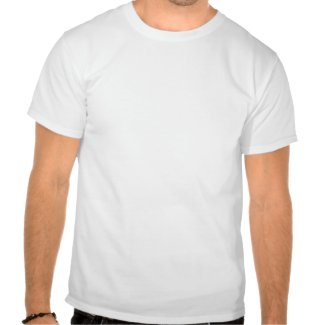 Speaking of luck. The 2 day shipping for these T-shirts is 50% off.
Use Code:
IRISHLUCKY50
Deal ends Monday,
March 14, 2011 at 2:59PM PT.
I have some more projects that I will report on soon.
Until next time... May your bag be full of tricks,
and a few Aces up your sleeves.
Dockery James